We Are All About Creating Value
Clients rely on Titus Alliance as a trusted partner for world-class M&A advisory, valuation and business analytics.
---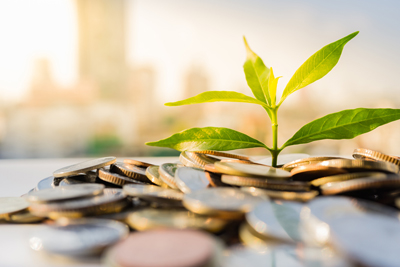 Titus Alliance supports clients through mergers, acquisitions, and valuation reporting requirements as key strategic advisors and seasoned financial experts.
Creating value for our clients is our top priority. We deliver holistic solutions that empower clients to make smart, strategic, and meaningful decisions about their business. The value we create goes well beyond the economic benefits, but actually helps our clients build a foundation for sustainable success. We develop lifelong, meaningful relationships and walk with our clients every step of the way.
Across most industry sectors, we have worked extensively with:
Family-owned businesses
Sports and entertainment
Middle market corporations
Private equity groups
Hedge funds
Financial institutions
Publicly-traded companies
Partnerships and sole proprietorships
Franchisees and franchisors
Venture capital firms
Pre-revenue startups
Initial public offerings
Our goal with each engagement is to understand the challenges and possibilities to provide clarity and insightful recommendations that help clients optimize decision-making.